Available Puppies
After looking at our available puppies please call 763-786-0139 to confirm availability. Other unreserved pups can also be shown at that time. Due to staffing constraints and in order to serve you better, we must limit the number of customers in the store at once. New pups are scheduled regularly. Check back often.
Pictures will be posted as puppies arrive.
Our priorities
Our puppies are purchased from breeders who are USDA licensed; we choose breeders who we have researched, approved, and have continued to work with for many years. Our requirements are demanding, and we only purchase from the best. You AND the puppies deserve the best.
Puppy financing
Need help financing that puppy you love? We have financing available! EasyPay Finance is a great way to shop for your pet. This is a revolving line of credit that you can use, in our store, for all of your pet's needs. Complete the EasyPay Finance Application and check out some puppies for sale.
Health warranty
Our puppies are sold with a current health certificate signed by a licensed veterinarian (Doctor of Veterinary Medicine). All of our puppies for sale are on a regular preventative schedule from the breeder and then to us.
Responsible pet ownership
Purchasing a puppy should never be an impulsive decision. Be sure you are ready to commit to a lifetime of love and care to your potential new family member.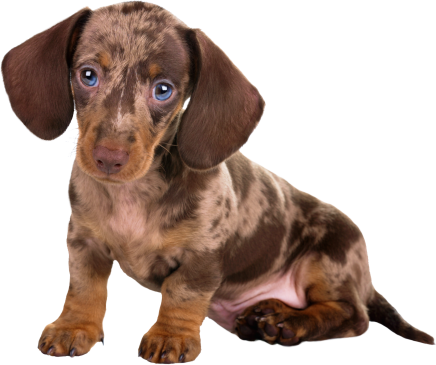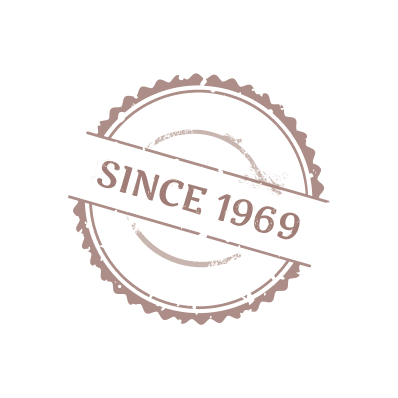 Connecting puppies with families
Four Paws and a Tail has made it our mission to help families find the pet that most closely matches their personalities and lifestyles for over 50 years.We focus on making sure that one of our healthy happy pups is a perfect match for you and your family.
OUR PUPPIES LOVE PLAYTIME!

OUR PUPPIES HAVING A GREAT TIME OUTSIDE!

What our customers are saying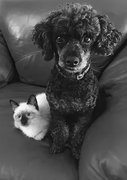 It's not often..
It's not often Winston and Flower are willing to sit still, but this day, they were both ready for their close-up! Thanks, Four Paws and a Tail!
Customer
Thank you everyone at..
Thank you everyone at Four Paws and a Tail. I got my Bailey girl just about two years ago and she is amazing specially with my son. Thank you so much for helping to find a dog for our home.
- Cedar, MN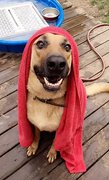 Anton likes to..
Anton likes to think he's a redhead.
Customer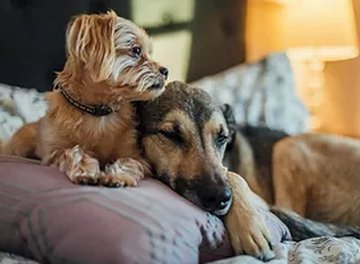 This is Moka - our..
This is Moka - our Yorkie Shih Tzu who joined our family in April of 2013. Moka is full of personality and you can always count on him to cuddle. He has always been very healthy and active. Don't let his size fool you... He loves biking, roller blading, and bossing around his German Shepherd brother!
Customer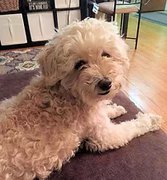 This is my Malti-Poo..
This is my Malti-Poo Tanner, I got him at Four Paws and a Tail in 2008. He is the best dog anyone could ever ask for!!!
Customer